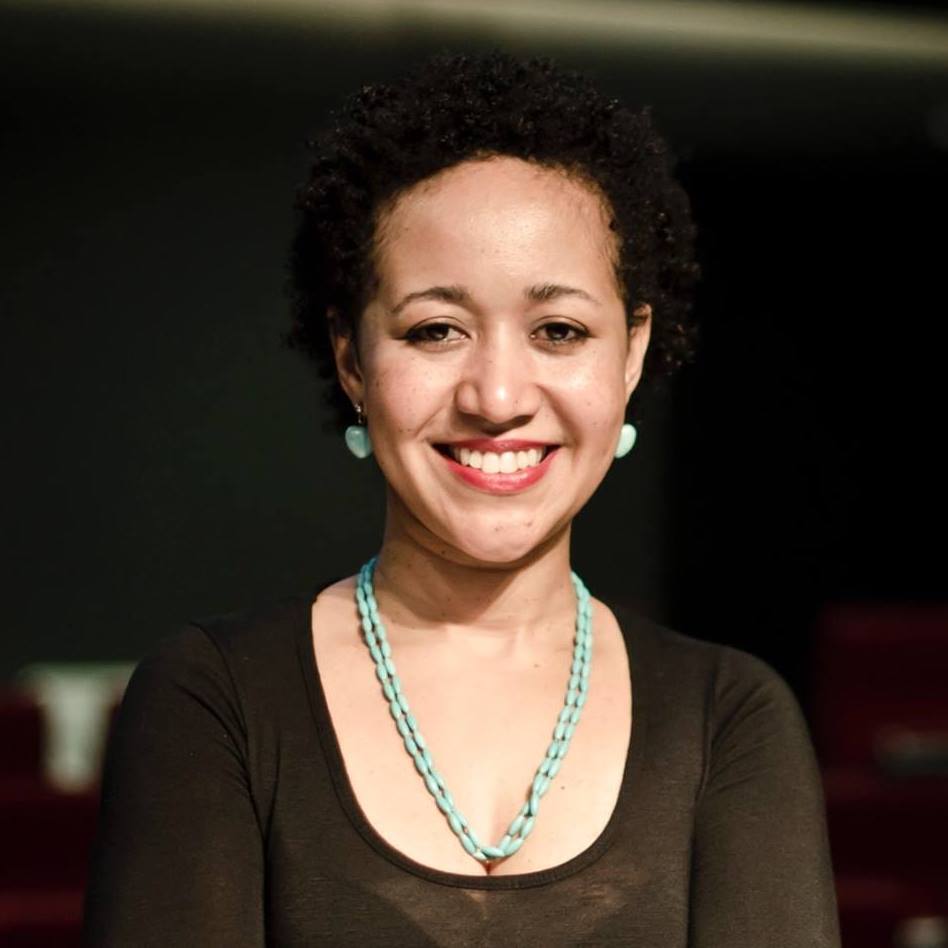 Marisa Gurgel
Brazilian musician Marisa Gurgel started her piano studies at age 5 with her mother Professor Maria Anesia Gurgel. She holds a Bachelor's Degree in Classical Piano from the College of Drama and Musical Conservatory of São Paulo, a Post-Graduate Degree in Popular Music from Faccamp and a Post-Graduate Degree in Psychosociotherapy - Conflict Management from the Keppe and Pacheco Trilogical College.
She has performed as solo pianist in various theaters and luxury hotels in São Paulo, including orchestral works, (among them the Warsaw Concerto) as well as executing the piano parts for the Brazilian productions of Fiddler on the Roof, My Fair Lady, West Side Story, The Sound of Music, Gypsy, The Wizard of Oz, The Adams Family, Peter Pan, Aparecida, Merlin and Arthur, among others.
Marisa has participated in National and International Classical and Popular Music Festivals, and is part of the Examining Board of Piano Competitions, while giving Master classes for School Coordinators.
She has taught children, teenagers and adults in various institutions such as the Dramatic and Musical Conservatory of Tatuí, School of Musical Theater at SESI/SP and the Social Project Guri Santa Marcelina.
She currently works as a Classical and Popular Pianist, Singer, Composer, Arranger, Choir Conductor, Accordionist and Music Educator.